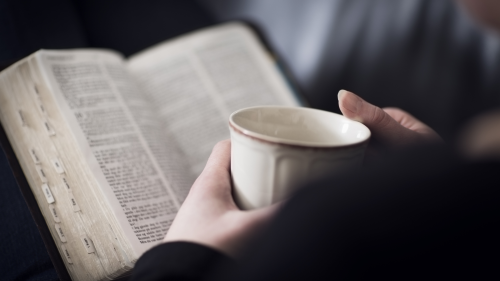 We would love the opportunity to study the Bible with you. Ultimately, we are people who genuinely care for your soul and desire to help you develop a personal relationship with God.
The Manassas Church of Christ family offers some simple at home personal Bible studies that help a Bible student better understand his faith. These Bible studies challenge the student to discover answers to his religious questions from the Scriptures only.
If you would like a home Bible Study, please complete the form below!