Updated: 09/26/2014 09:18:35 AM EDT
PITTSFIELD -- A bizarre theft of 500 pounds of acorn and butternut squash intended for the needy occurred overnight Wednesday, according to members of Pittsfield Church of Christ.
The vegetables disappeared from the "Giving Garden," a 2 3/4-acre parcel located on 10 acres owned by the church on Valentine Road.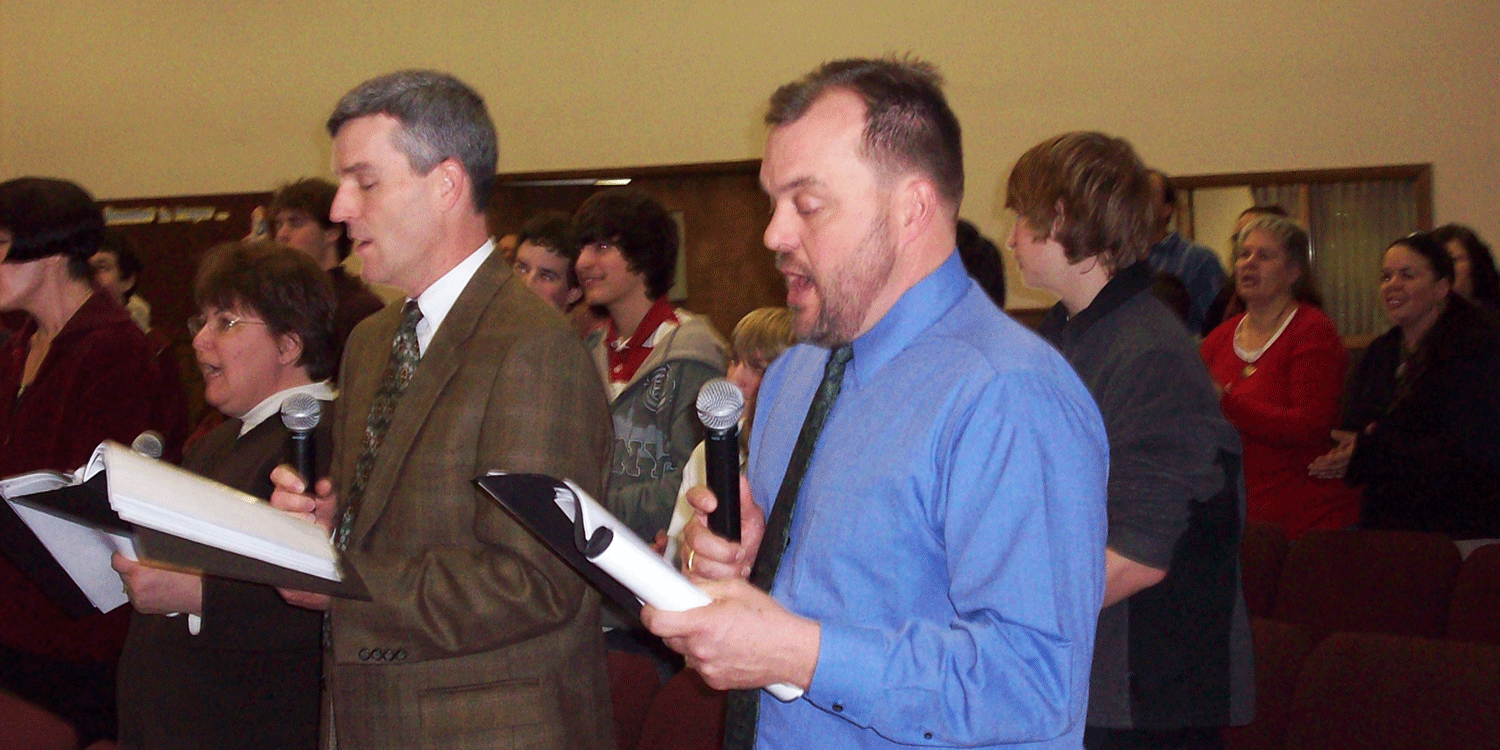 "I am heartbroken," Kathy Lloyd, the sister of church pastor Russell Moody, wrote in a Facebook post on the page of her food truck business, How We Roll. "They used generic boxes marked 'Farm Fresh Local Produce' " and took the vegetables straight out of the patch, she added in an Eagle interview.
"My brother saw [boxes left behind] and immediately thought, "Oh, isn't that nice, somebody brought boxes for us to use during the harvest,' " Lloyd said. "Then he saw the garden was stripped."
Some squash remain, but not much, Lloyd said. This year's harvest will go on for about one more week.
The theft has been reported to city police, Lloyd said. Additionally, she's monitoring social media for potential leads on who is responsible and why anyone would want to make off with a hefty truckload of vegetables the church had grown for the hungry.
Moody said he catches people taking things from the garden, which is visible from the road, "all the time," but this was unique.
"There's no real reason to steal from the 'Giving Garden' because quite honestly we'll give people the food they're seeking. But there was almost a hope that [a needy person] took the squash for personal consumption," he said.
"Unfortunately, judging by the quantity and the commercial boxes used, it appears someone is going to try to benefit monetarily from this."
The total take would have filled about 25 boxes, he said, and a single person with a truck could have pulled it off. He's asked city police to monitor the garden more frequently at night.
The squash was going to be delivered to the food pantry at South Congregational Church later this week, and Moody said a delivery is still planned, albeit a "considerably lighter" one.
Roughly five tons of organic produce from the "Giving Garden" has been distributed by volunteers since the establishment of the operation three years ago, Lloyd estimated. It is run entirely by volunteers with no overhead costs.
The garden features two sections -- one-third divided into 300-square-foot plots for families to grow their own vegetables and the rest designated to grow produce for the Western Massachusetts Food Bank and other needy organizations throughout the area.
Lloyd said the 500 pounds of stolen squash exceeds by about 100 pounds the amount volunteers harvest and distribute in an average week.
FOLLOWUP
Farmer from Stephentown gives crops to burglarized church
STEPHENTOWN, N.Y. – At Kinderhook Creek Farm, farmer Larry Eckhardt has decided to turn a bad situation into a good one for people in need, and he's using his own crop to right the wrong.
"It just seems so, I don't know. Unkind is probably a good word. Unkind," said Eckhardt.
That was the long time farmer's reaction when he heard that around 500 pounds of squash was taken from the Pittsfield Church of Christ. The church believes the acorn squash was stolen. It was headed to the food pantry to feed those in need.
Eckhardt, owner of Kinderhook Creek Farm in Stephentown says he plans to help.
"We've got probably more of a normal crop than we've had in the last couple years which have been a little bit short so I feel fortunate," Eckhardt said.
So fortunate, that he will donate 900 pounds of his squash crop to the church, and he's giving them more variety than the acorn squash they initially lost.
"Buttercup or Kabocha is another name for it. This is butternut, delicate," Eckhardt explained.
Although he could make a good profit off the large bin of crop, Eckhardt says by donating it he's just doing the right thing.
Eckhardt says he plans on taking a large bin of squash to Guido's market today in Pittsfield and they will deliver it to the church together.