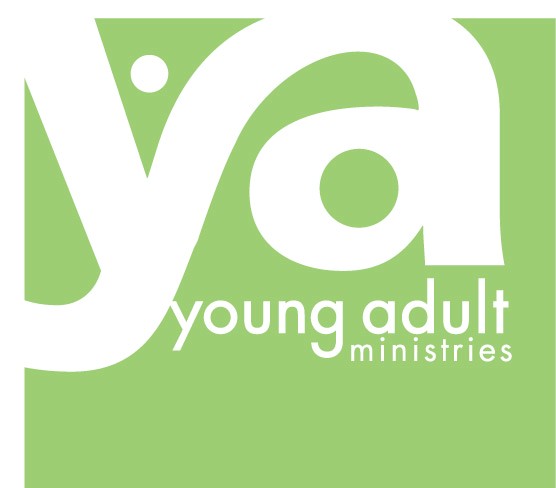 The Young Adult Ministry is a ministry for all young adults from college age to early 30s. Though mostly comprised of 20-something professional singles, the Young Adult Ministry is also home to college students, trade school students, graduate students, single mothers, and engaged and newly-married couples…truely a diverse family of young adults!
The Young Adult Ministry exists to 1) provide a Spiritual Family for Young Adults, 2) encourage Young Adults to live out their faith in Jesus daily, and 3) challenges Young Adults to focus on Christ and others before themselves. A common theme of all of our classes is building a faith whose central focus is Christ, not ourselves.
Young Adults take seriously their commitment to loving life!
They are involved in many areas of church life, serving and leading with creativity and fun. Education, family, sport, friends and work takes up much of the time they have and so it is important to find a balance to life where these things are honoured while space is made to grow.
Three aspects which are important to this growth have been important to the Christian church from its earliest days:
Community
Enjoying time together as people loved by God
Discipleship
Discovering what it means to live as people loved by Jesus
Mission
Living out these beliefs in every area of our lives through the work of the Holy Spirit